When you need a skilled and
compassionate dentist in central Lund.
All the expertise you need
The dentists at S:t Petri Tandvård treat adults, providing both preventive and emergency dental care. You can visit us to have a yearly check-up, repair a broken tooth or filling, replace missing teeth, straighten misaligned teeth or teeth growing-in incorrectly, or remove plaque. We also perform dental surgery in our calm and soothing atmosphere.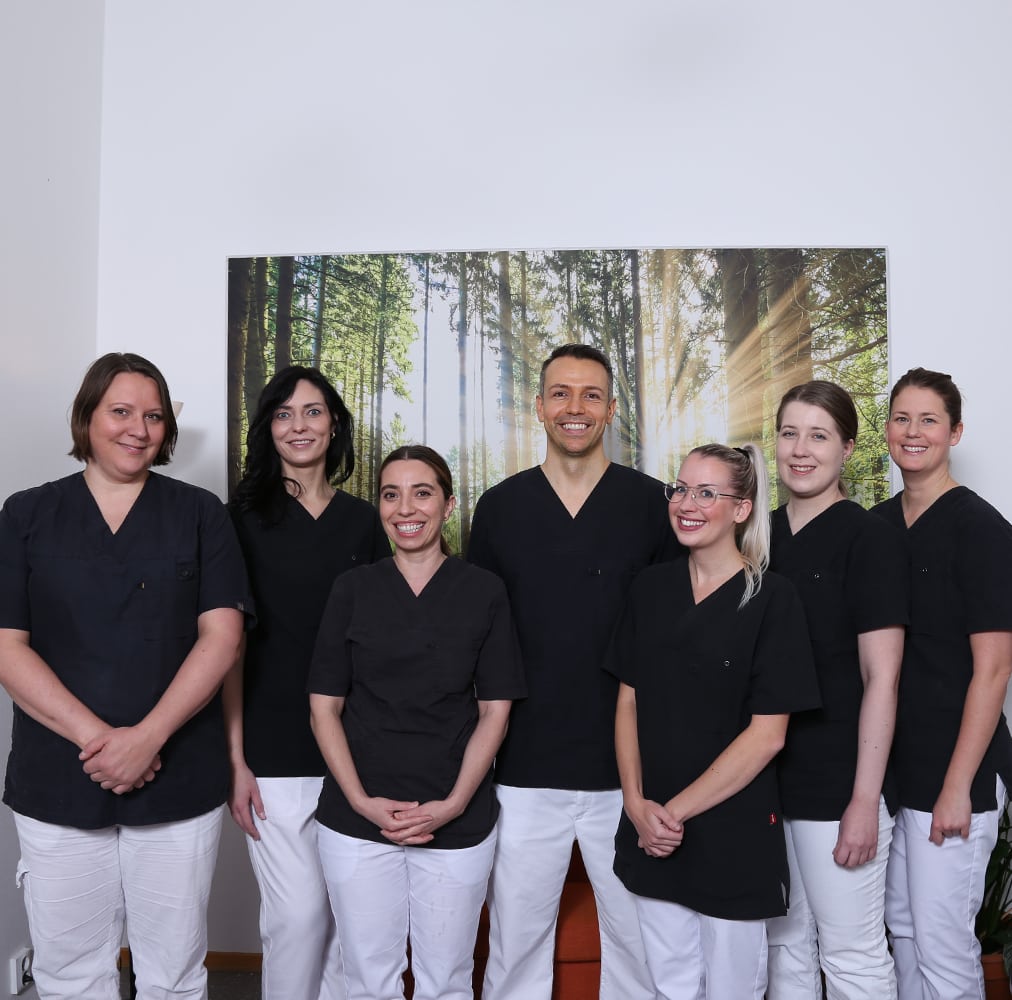 Dentists and dental hygienist
At S:t Petri Tandvård you can make an appointment with one of our two expert dentists or our highly skilled dental hygienist. We understand that most people feel that going to the dentist is a necessary evil. That's why we do our best to make patients feel comfortable and we always treat them with warmth, understanding and respect.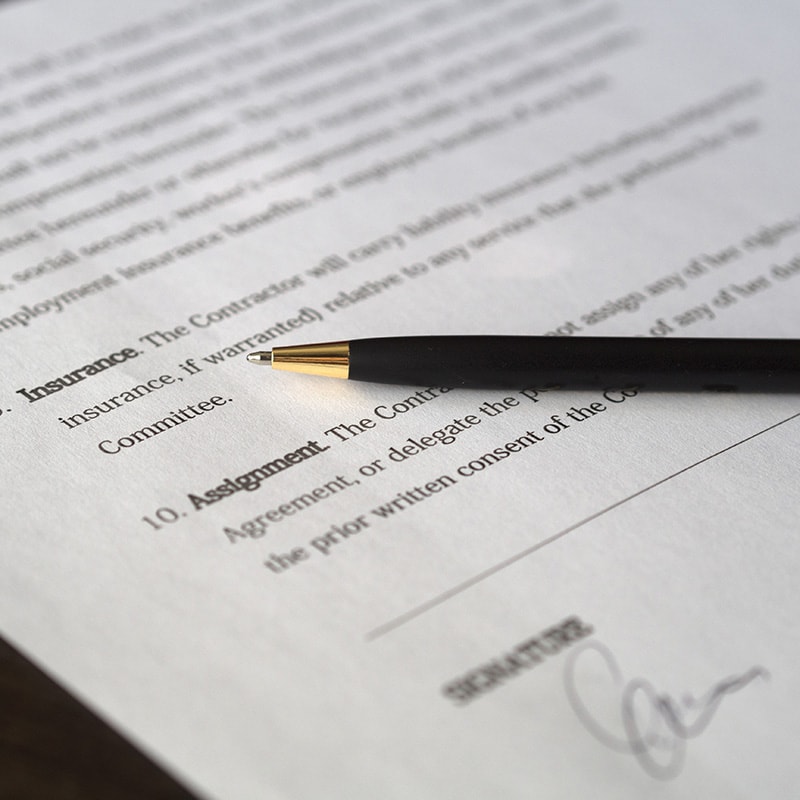 Your visit to S:t Petri Tandvård is covered by Sweden's national dental insurance scheme if you are eligible (have a Swedish personal identity number).
St. Petri Dental Care takes care of your teeth. You can come to St. Petri Dental Care with any problems or questions you have regarding your teeth, whether it is something simple or complicated. We have the knowledge and resources. In addition, we are professional enough to see when it is time to give you a referral to another specialist – it is also a security.
Close to trains and buses
S:t Petri Tandvård is located in central Lund, close to Lund Central Station and city and regional bus links. Parking garages and parking spaces are all within a few minutes' walk.
Call us for an appointment:
046-12 14 00